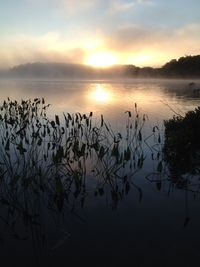 I offer clients several years' experience as a trained Shamanic and Reiki II Practitioner, Psychic Medium, Spiritual teacher and Native American Flutist.  Readings may include Messages From the Flutes, an intuitive flute song played with the Native American Flutes, a unique and one of a kind experience that touches the heart and soul creating an even deeper spiritual transformation that's very profound on a deep level. These services are delivered in person, privately or in a group setting and are also offered long distance via phone or Skype.  I also bring messages from loved ones or animals in spirit form and nature spirits providing much needed clarity, and understanding. 
 
As a teacher I offer a variety of workshops including the hands on creation of drums, rattles, Spiritual practices- manifestation, meditation, and more, working with leather, and how to understand messages from nature.  I'm always open to new workshop ideas and ways to share my experience.  Please let me know what I can help you with.

I look forward to creating a truly unique and positive experience for you.

                                            Wachian Welch "Rollin' w/Spirit"  
                                            Flowing on positive musical & spiritual energies. 

 
Legal disclaimer - for entertainment purposes only